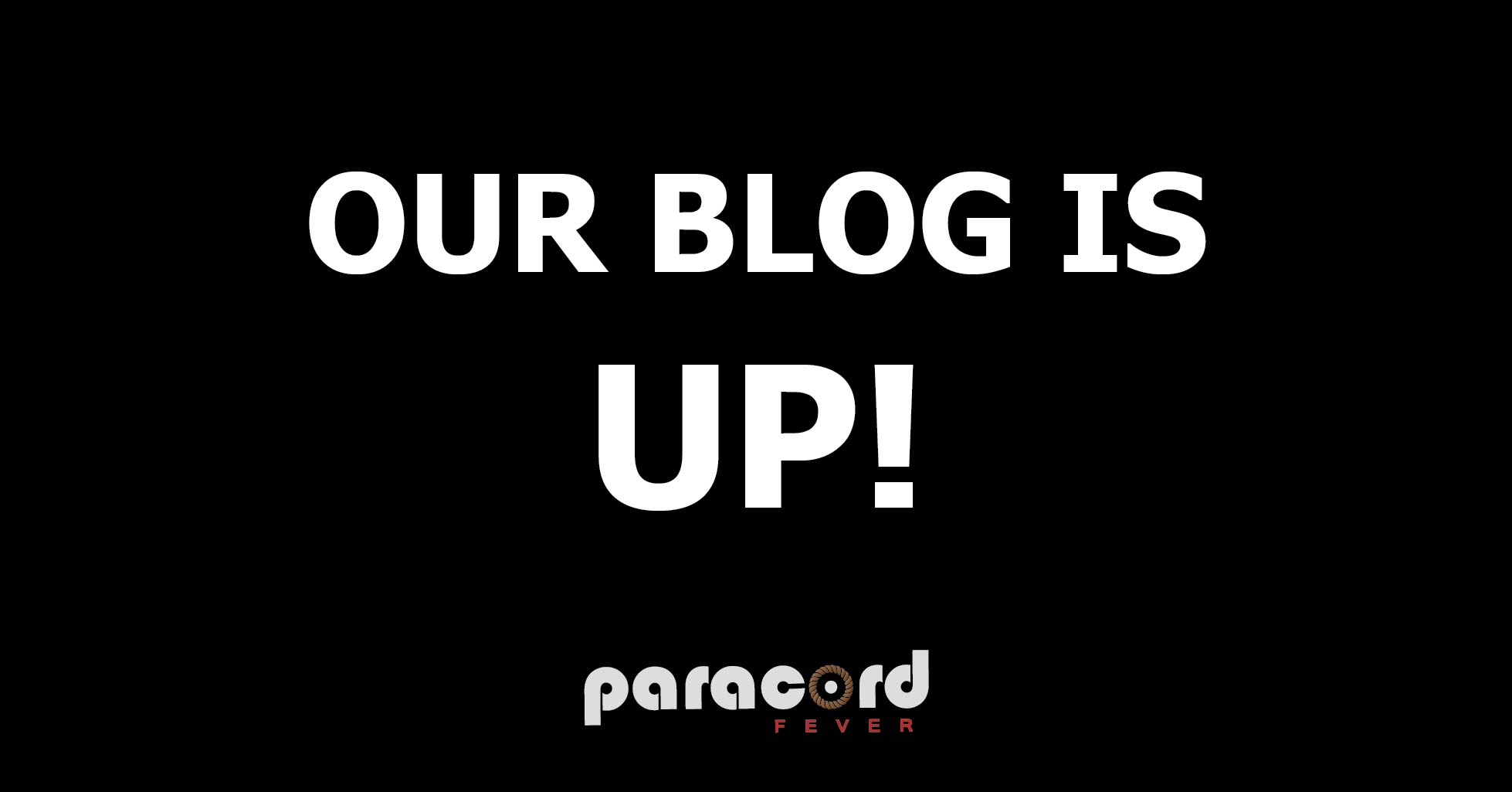 Hello paracorders,
We are excited to announce that our blog is now officially up!
The aim of the blog is to help spread the knowledge of paracord, how paracord can be useful in your everyday life and perhaps some tutorials on paracord crafts such as bracelets, lanyards, keychains, belts, straps and many more. We will also show you how some accessories can be used together with paracord rope to become useful everyday-carry gadgets.
Lastly, we will also make announcements on any updates and promotions here.
Stay tuned and enjoy paracording.
Ken