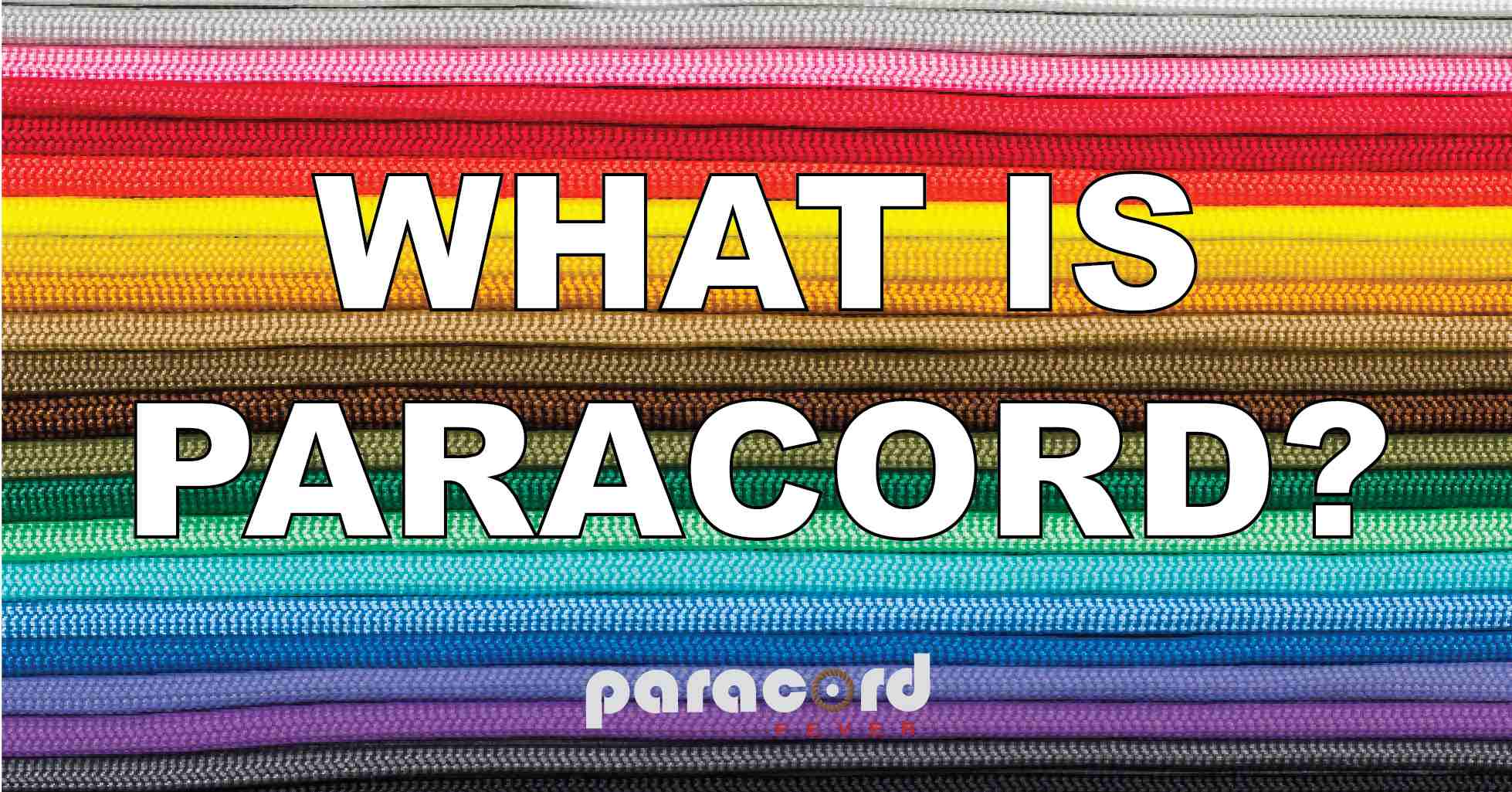 What is paracord?
My First Encounter
So.. what is paracord? I first learned about paracord while looking for a safety solution for my GoPro Hero 4.
I stumbled upon a video tutorial that shows how to DIY a wrist strap. In the video it was mentioned that the material used was paracord. I did not know anything about paracord at that time, it was the first time I heard about it. I quickly asked the almighty Google and Wikipedia.
History of Parachute Cord
From what I found, paracord is pretty useful since many years ago. It is also called parachute cord as it was first introduced in the USA during World War II as the suspension lines of a parachute. Though it is no longer used for parachutes today, it is still useful in many situations as it offers tones of advantages over other cordages. As mentioned in Wikipedia, it was even used during a Space Shuttle mission by astronauts to repair a telescope in space!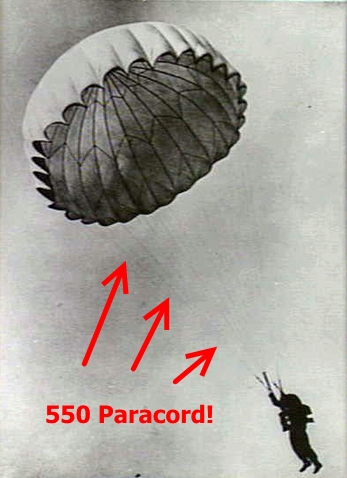 Basic Specifications
There are many types of paracord as stated in the military technical standard document MIL-C-5040H. For the full and detail specifications, please refer to the document. Here we will focus on the basic specifications of the commonly used Type III 550 paracord.
Construction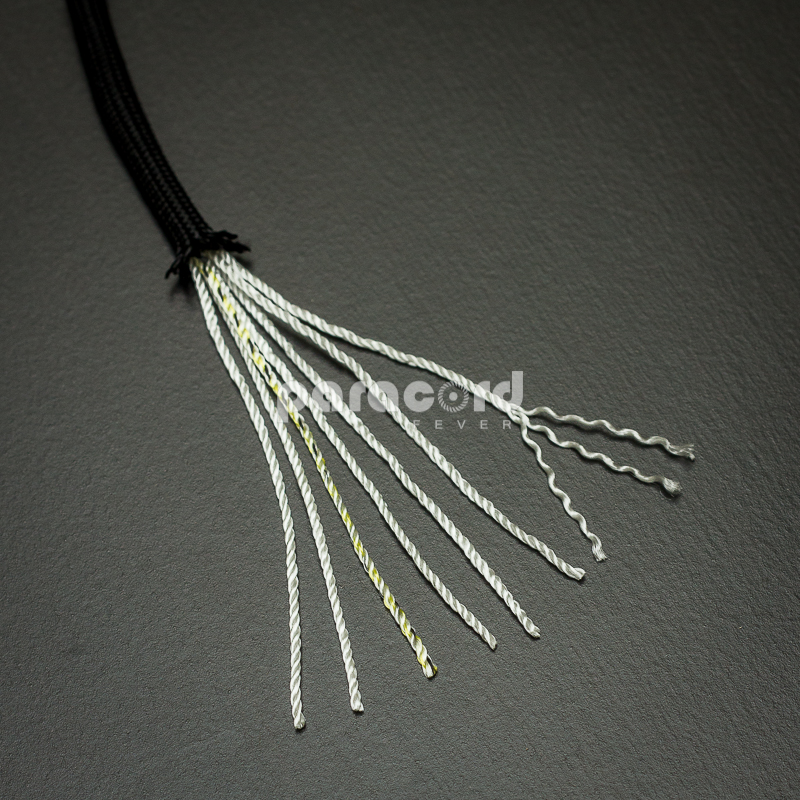 The outer sheath is made by 32 to 36 interwoven lines, where there are 7 to 9 inner strands, where 2 or 3 core yarns are twisted evenly. Typical 550 paracord measures between 3-4 mm in diameter.
Strong
A single strand of 550 paracord can withstand tension up to 550 lbs (or about 250 kg). If you weigh 60 kg, it can carry up to 4 times your weight without breaking.
Lightweight
550 paracord is very lightweight. At only 6.6 grams per meter, it is easy to carry around and popular among crafters around the world.
Material
Originally paracord is 100% made of nylon, which does not rot or mildew. It is suitable for use under all types of weather. When being pulled by great force, it can be elongated by 30% of its original length before breaking. However, paracord made by polyester has become available lately as it is much cheaper to manufacture, but does not offer the same quality and benefit as nylon paracord.
Other Benefits:
High knotability
Does not fade
Smooth surface
Burns slow
Long lasting
Conclusion
All in all, parachute cord is useful and versatile in every way. Whether you are an outdoor adventurer, housewife or student, there must be a way where paracord can improve your daily life.
We have compiled a list of paracord usages to help you learn more about 550 paracord.