---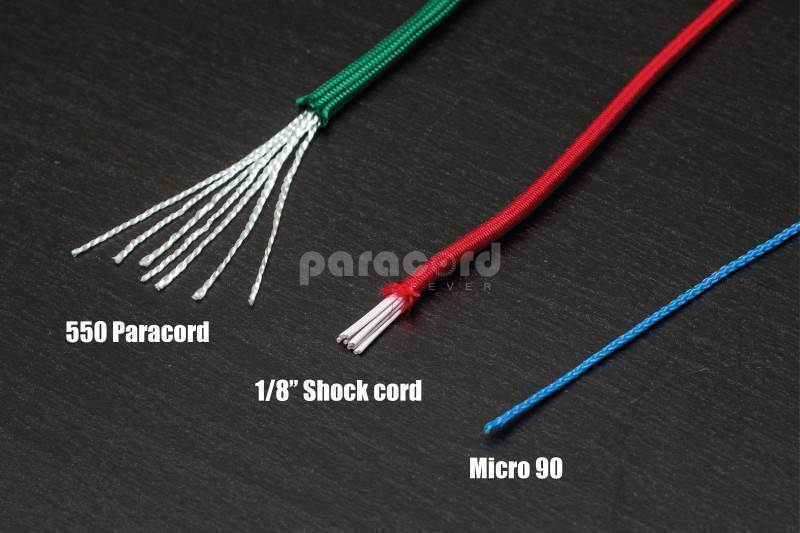 Micro 90 (M90) Cord
Micro 90 cords are perfect if you are looking for extremely thin cordage with remarkably strong tensile strength.
At only 1.6 mm diameter, it can be used as decorative cords for your craft such as bracelets or lanyards. You can also use it to start other smaller crafting projects.
Other uses might include: hanging string, windchime restring, window shades holder, etc.
Product details
High Quality Thin Micro 90 (M90) Survival Paracord

Material: 100% made of nylon
Diameter: Approximately 1/16" or 1.6 mm
Breaking strength: Approximately 100 lbs or 45 kg
Origin of product: USA
Mold, mildew, rot and UV resistant
---